Mefast Capacitor
CBB61 Capacitor
Buy here online or call us
Call for wholesale pricing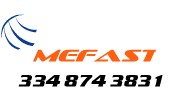 About Us
We specialize in generator parts
Fast shipping , we ship your order within 2 business days.
Wholesale Generator Dealer
Huayi Carburetor
We also ship to Canada, Europe and Austrailia
$8.00 additional charge for orders shipped outside USA
CBB61 Generator Capacitor , CBB60 Capacitor , Voltage regulator , Circuit breaker , Carburetor, AVR, Motor ,delta capacitor,Capacitor
Science Project ?
We donate free parts to educational institutions for scientific purposes.
Just pay shipping.
Email us sales@mefast.com
Mefast Wholesale
1011 Knightswood St
Selma, AL 36703
334 874 3831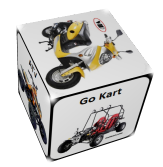 Email us for dealer wholesale price sheet , ATV, Dirtbike, Go Kart, Scooter , we ship nation wide
fossils@bellsouth.net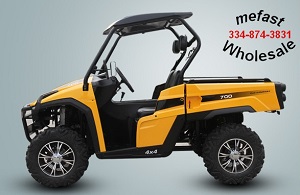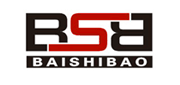 Baishibao Circuit Breaker
sales@mefast.com
Call US 334 874 3831
1-800-990-9827
FAX 866-539-6797
Selma AL
USA
mefast

C

apacitor